We Enable Digital Commerce & Business Transformation
Dunn Solutions is a digital commerce and business transformation consultancy focused on delivering velocity to our clients. We help our clients achieve speed by automating business processes and direction using analytics.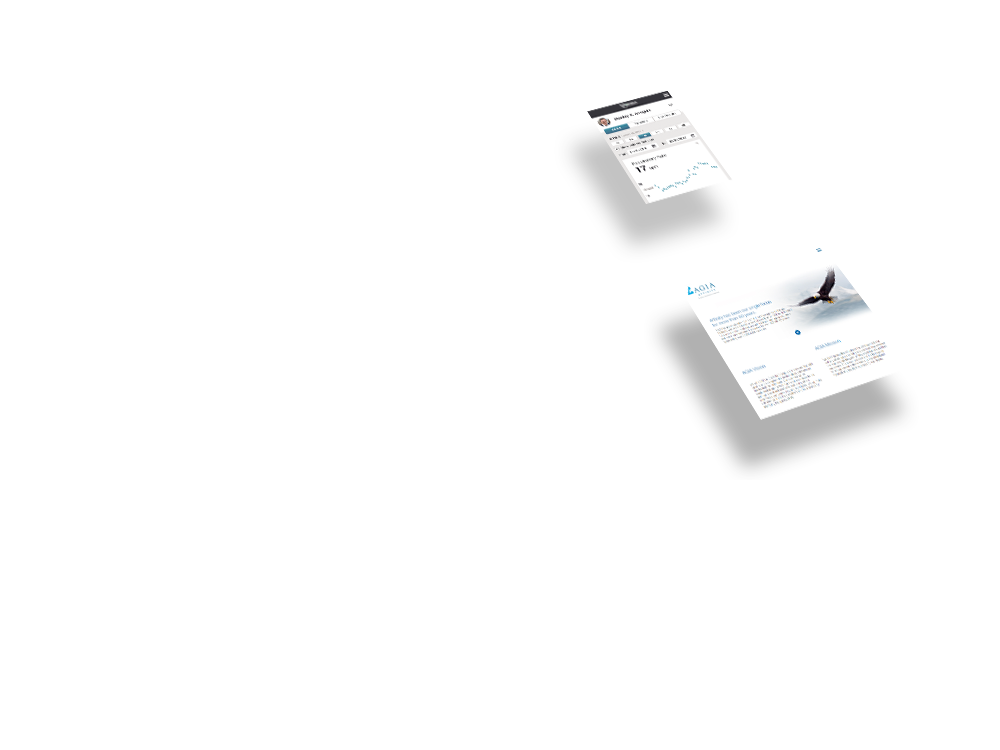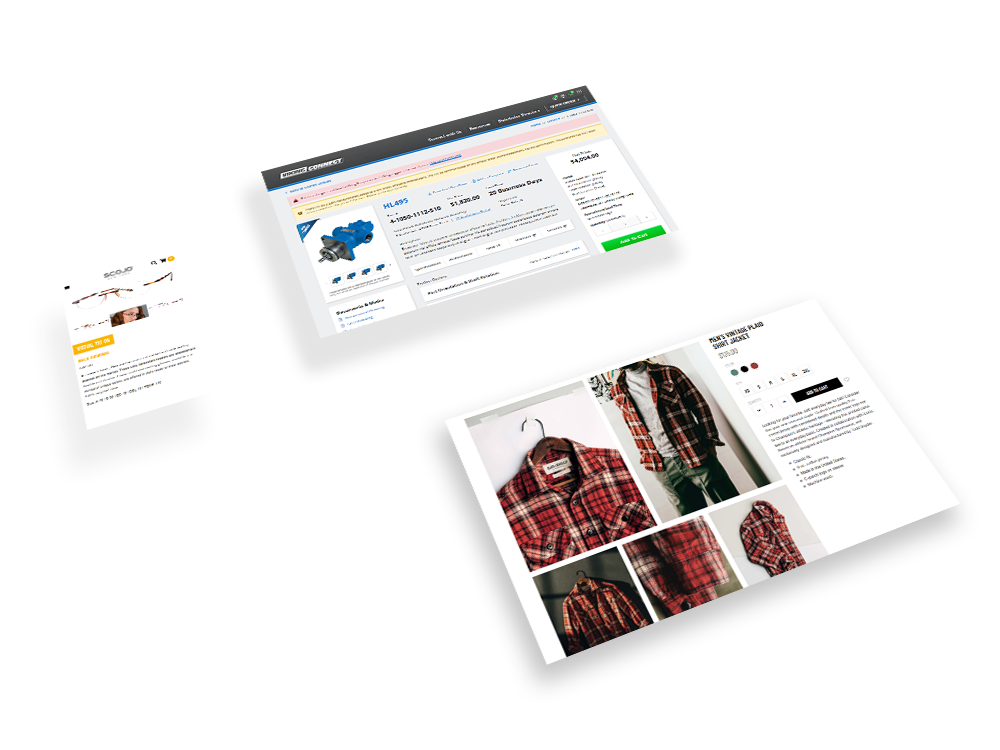 "Highly Capable Technology Consultancy Firm." Dunn is a great partner that supports implementing video-powered storefronts for salespeople, powered by TVPage. We have realized that Dunn is meticulous in its understanding of our systems and associated client needs.
"Great Liferay and PowerBI Solutions Partner." Dunn is a great partner to have. An extremely flexible and supportive group around various digital needs for us. They have a deep level of experience with Liferay, SAP, and various other solutions and topics as well.
"Pragmatic, Effective and Responsive." Dunn has been very responsive in providing a variety of resources to meet my needs. When planning technology upgrades or re-platforming, they understand that technology implementation is the easy part and we need to focus on the full adoption of said technology.
—
Eric S
IT Leader, Digital Transformers, Team Builder
"Our Business Intelligence Go-To." Dunn Solutions provided a POC data model and warehouse for very complex logic for our subscription KPI, they have also helped with the whole strategy for our Executive Reports with the use of Informatica and Business Objects publications to completely automate the process.
—
Maria J S
Manager Finance Business Intelligence Operational reporting, Data Quality and Project Support
Some of Our Technology Partners
Browse through our content library
WHITE PAPERS, WEBINARS, AND BLOGS